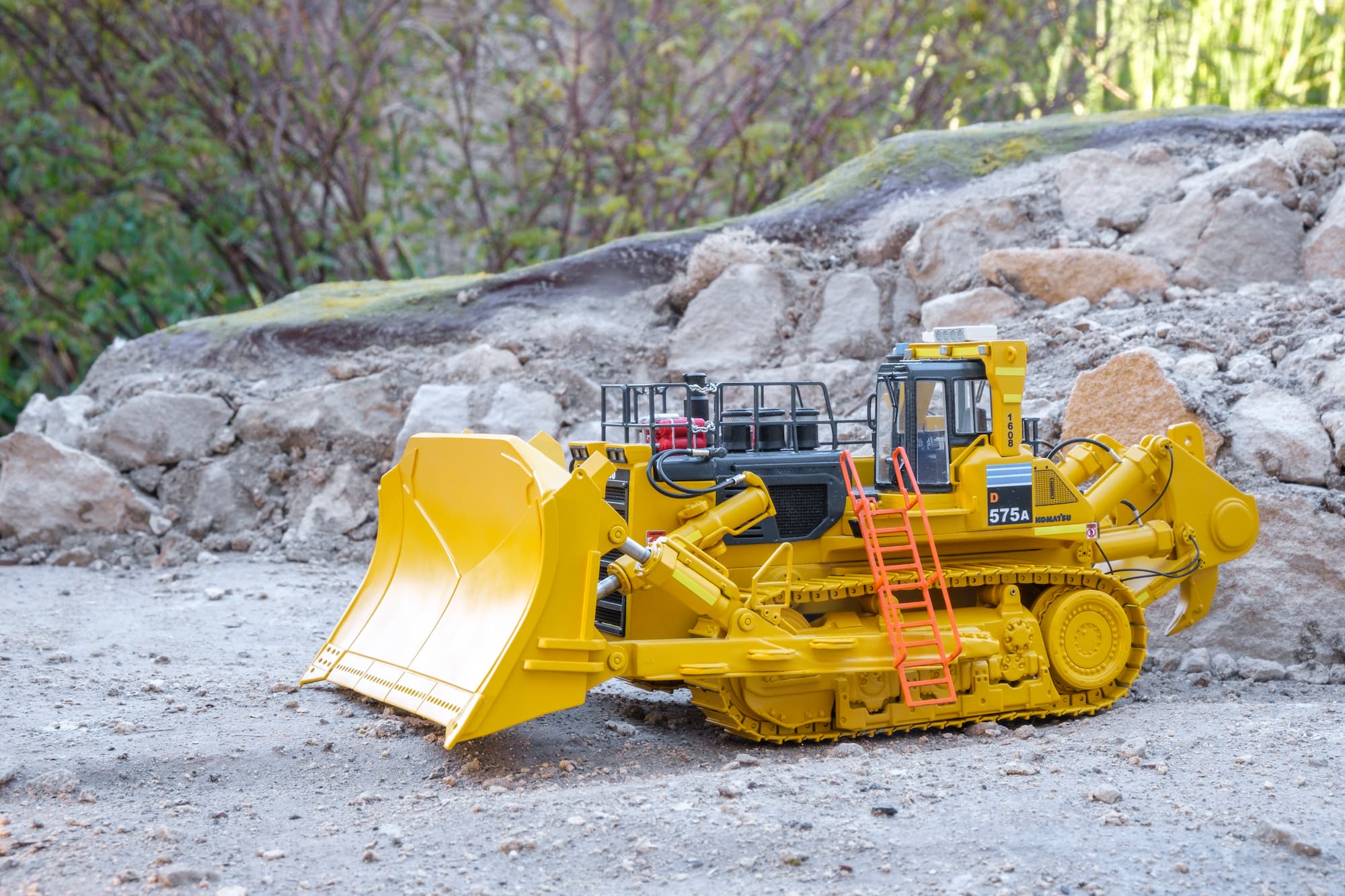 The best
Diecast Construction Models
UK Specialists of Diecast Construction Models.
diecast construction
For diecast construction enthusiasts who value technical details, it's important to have access to the best brands in the industry.
At Diecast Construction, we offer a wide range of top-quality brands, including Diecast Masters, Conrad and First Gear, who produce high-end and durable diecast construction models for Caterpillar, Komatsu and Liebherr to name but a few. These models are perfect for collectors or anyone who appreciates intricate details and realistic designs.
Whether you're looking to add a new piece to your collection or admire some impressive diecast models, we have the best selection of diecast construction models available.
Fantastic model with loads of detail such as opening doors and engine compartment. Full metal handrails. Cable runs and piping details underbody and detailed engine .